Decarbonising industry and businesses with hydrogen
---
East Coast Hydrogen is an ambitious vision to create a hydrogen network by utilising both new and repurposed natural gas pipework to transport hydrogen initially to industrial and large commercial customers with the potential support the future role out of hydrogen to domestic customers.
In partnership, gas distribution companies Northern Gas Networks and Cadent plus transmission company National Gas, aim to repurpose existing infrastructure to connect planned hydrogen production and storage with industrial customers across the East Coast region. This presents an opportunity to contribute towards the government's target of reaching net zero by 2050 and act as a blueprint for decarbonising the rest of the UK.
Our partners
NGN
Northern Gas Networks (NGN) began operating in 2005, working to deliver gas to 2.7 million homes and businesses across the North East, northern Cumbria and much of Yorkshire. NGN works with the suppliers and gas partners to deliver through a vast network of underground pipes which are constantly being invested in and upgraded, and are always exploring cutting-edge thinking, revolutionary engineering practices and world-class science to find new ways to provide sustainable sources of energy.
Cadent Gas
Cadent Gas transports gas to 11 million homes throughout the North West, West Midlands, East Midlands, South Yorkshire, East of England and North London, as well as managing the National Gas Emergency Service on behalf of the gas industry. Cadent works to keep customers warm while also using the existing network to deliver greener gases to reduce carbon emissions.
National Gas
National Gas is the owner and operator of Britain's gas transmission network, and plays a fundamental role in providing energy security for over 23million homes and 210,000 businesses across the country. They also provide industry-leading maintenance and management services for over 7 million domestic, industrial and commercial gas meters. National Gas invests in innovation to future-proof gas networks, including by repurposing existing assets, working in collaboration with the UK Government and industry partners, to deliver a hydrogen "backbone" for Britain.
Consortium members
Production & storage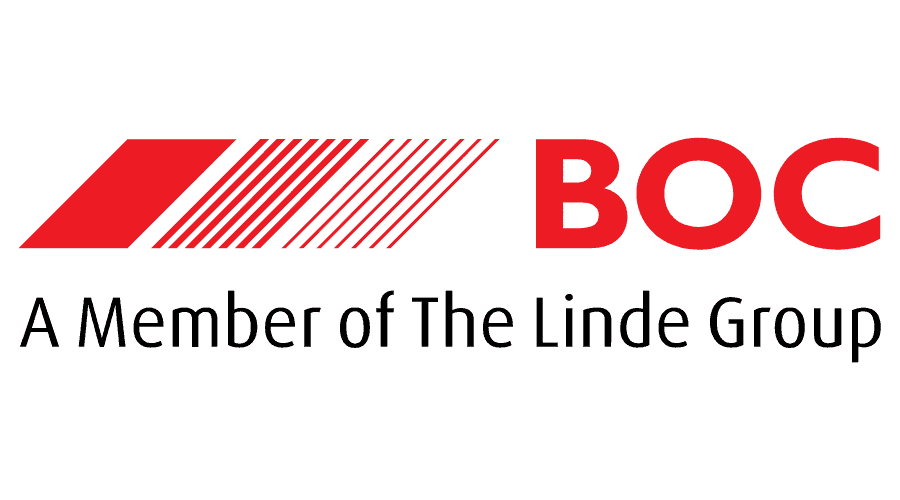 Industry
Regional Stakeholders
Technology / Others
Everything starts with a conversation
East Coast Hydrogen is run in partnership by Northern Gas Networks, Cadent and National Gas.
If you have an enquiry relating to your area, you should select the following when completing the contact form:
National enquiries – National Gas
North East, Northern Cumbria and Yorkshire – Northern Gas Networks
North West, West Midlands, East Midlands, South Yorkshire, East of England or North London – Cadent
For anything general, select general enquiry